World Cup Fantasy Watch - The Must Haves, The Players To Avoid, The Differentials, and The Cheapies
David De Gea
Reason: Spain's defence is imperious, and De Gea is arguably the best goalkeeper in the world.
Joshua Kimmich
Reason: Out of all German players, Kimmich was directly involved in the most goals in qualifying. This, combined with Germany's amazing defence, and Kimmich becomes a must have.
Thomas Müller
Reason: Müller scored five goals at the 2010 World Cup, and scored another five in Brazil four years later. Classified as a midfielder, Müller is in essence a striker with amazing goal-scoring instincts, and there's no reason he can't score another five in Russia.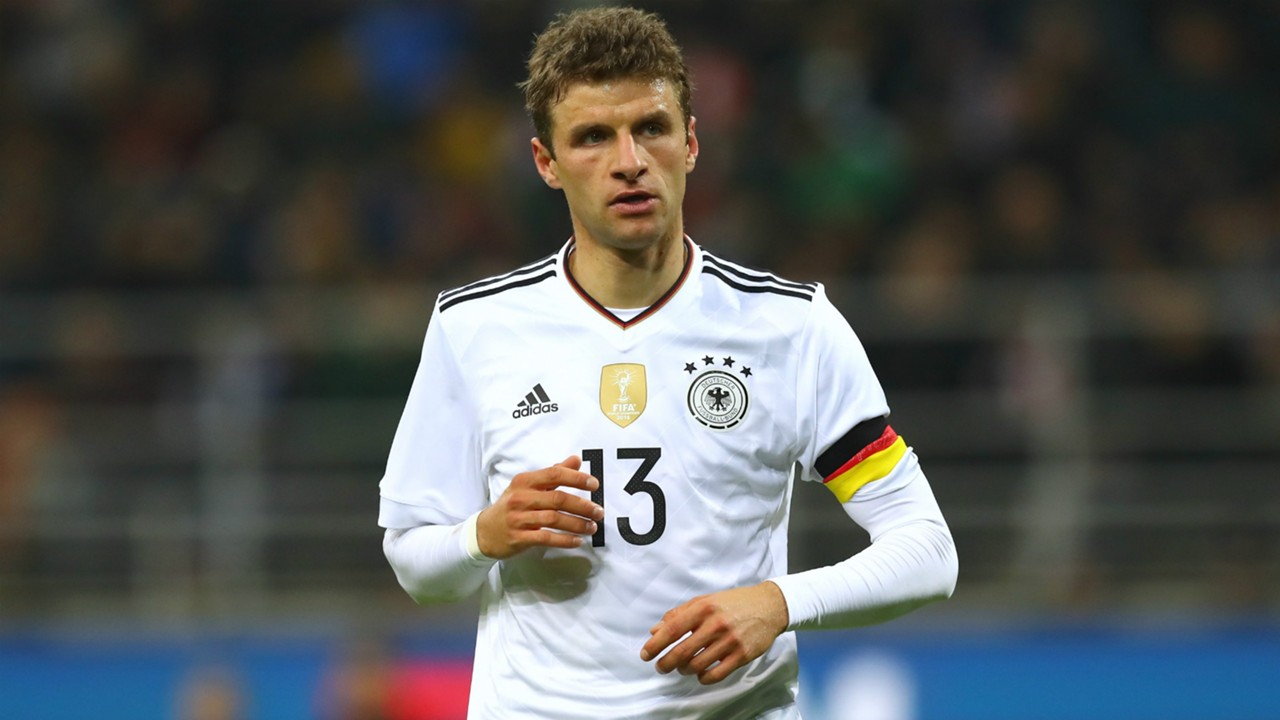 Philippe Coutinho
Reason: The Brazilian magician will be pulling the strings for Seleção
and has been untouchable in the pre World Cup friendlies.
Edinson Cavani
Reason: Coming off the back of his second 40 goal season in a row, Cavani was the top goal scorer in South American qualifying and is in arguably the most favourable group at the World Cup.
Lionel Messi
Reason: Can score and assist with ease and light up any match in a split second. If you can only have one premium forward, Messi is your man.
Ederson
Reason: Alisson is Brazil's first choice goalkeeper, meaning that Ederson will not start. You can't get any points if you're on the bench.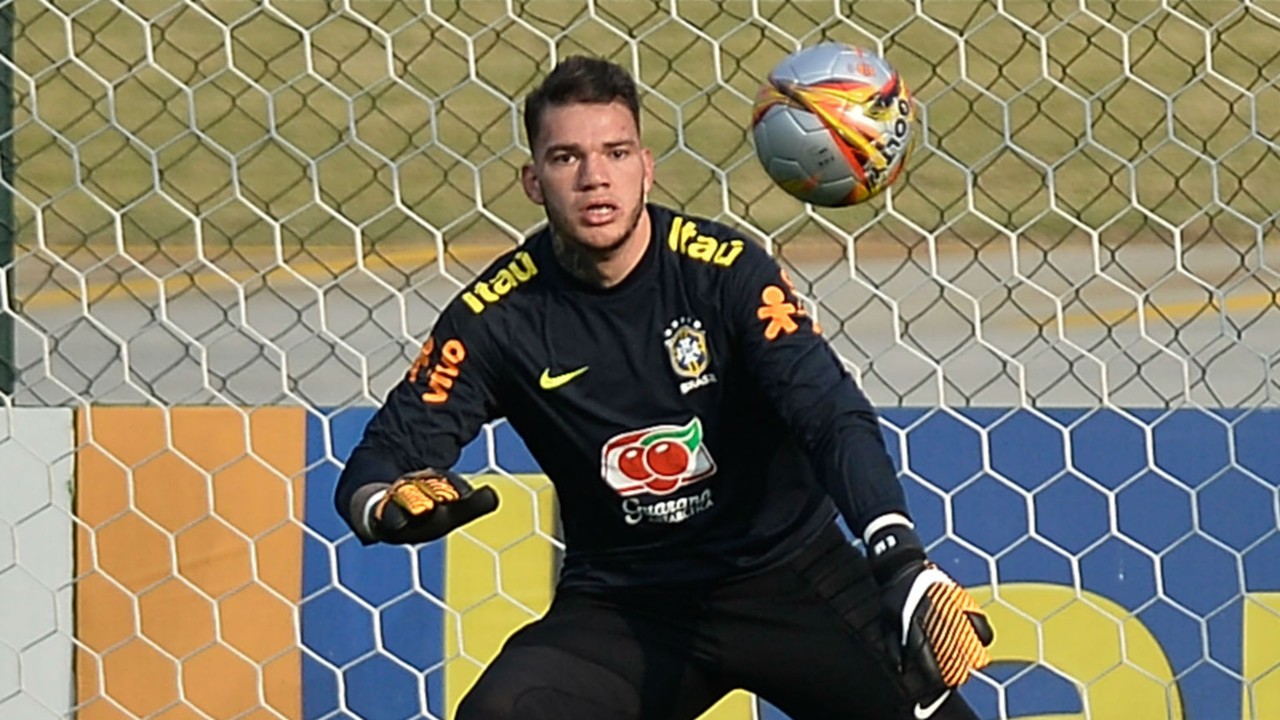 Kyle Walker
Reason: Kyle Walker is know for his marauding runs forward and crossing ability, which sees him register many assists. However, he will line up at right centre-back for England during the World Cup. As a player not known for his aerial ability, a move to centre-back almost eliminates his attacking output.
David Silva
Reason: One of the classiest players in the world and will probably register numerous assists at the World Cup. However, classified as a forward, selecting Silva would mean you have to miss out of players who will score as many goals as the Spaniard will assist.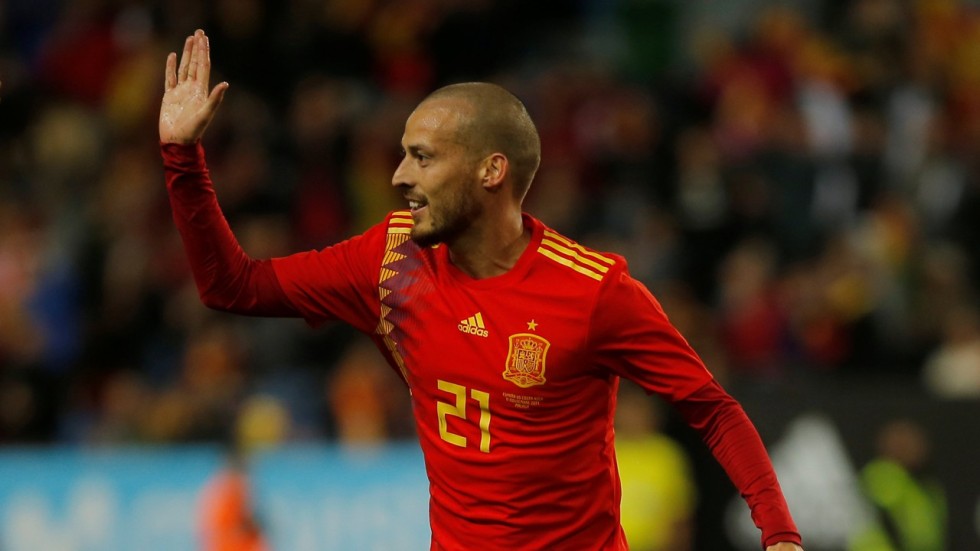 Kevin De Bruyne
Reason: The most expensive midfielder in the game, KDB will line up at the World Cup in a deeper midfield role than he usually plays with the national team. Sitting at central midfield instead of right attacking midfield, De Bruyne is more likely to be the assister of the assister, thus severely limiting his fantasy output. This exact thing happened in FPL at the start of the 2017/18 season.
Toni Kroos
Reason: Kroos is an amazing player, but this won't translate into great fantasy points. In 43 appearances last season, he only managed 5 goals and 10 assist. For €9.0m, there are far better options who are much more likely to score and assist regularly.
Marcos Asensio
Reason: a couple of weeks ago, Asensio looked like he would start for Spain in Russia. However, recent friendlies have suggested that this will not be the case. With many people relying on Asensio as a starter in their fantasy side, this is something to be wary of.
Danilo
Reason: an attack minded defender in a team that has great clean sheet potential. What's not to like?
Ricardo Rodriguez
Reason: Switzerland are renowned for their tight defence. This combined with Rodriguez's propensity to get forward, and the fact that he is Switzerland's first choice penalty taker, means that RR has the potential to be one of the highest scoring defenders in World Cup Fantasy.
Marcos Reus
Reason: this is Marco Reus' time. He's fit, in form after some sharp performances in the friendlies and an integral part of Germany's attack.
Kamil Grosicki
Reason: the Polish winger is a direct dribbler who has great vision and a dangerous shot. Just as shown Euro 2016, him and Lewandowski form a lethal duo.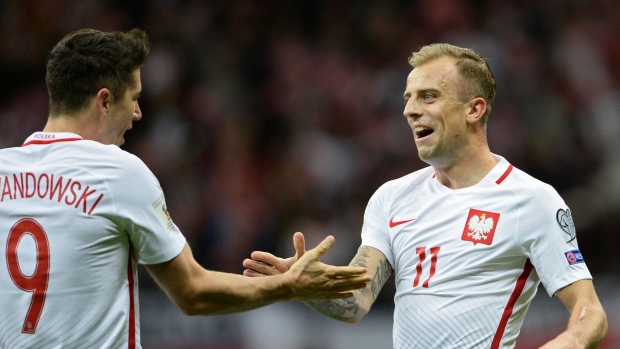 Sergio Agüero
Reason: Agüero has netted three goals in his past three international matches, and is one of the most lethal strikers in the world.
Abdullah Almuaiouf
Reason: comes in at basement price and will most likely start in goals for the Saudis ahead of Yasser Almosailem.
Park Joo-ho
Reason: a €4.0m defender who has a great chance of starting at left-back for Taeguk Warriors.
Giovani Lo Celso
Reason: Argentina will most likely line up in a 4-4-2 midfield diamond. Lanzini looked set to start on the right side of the diamond but after tearing his ACL, the spot has opened up for Lo Celso. He's definitely not a prolific scorer/assister (6/7 in 48 appearances last season) , but Lo Celso still has creative and attacking potential.
Trezeguet
Reason: in possibly the easiest group at the World Cup, Trezeguet scored 16 goals and provided 8 assists last season, and will be tasked with relieving Mo Salah of all the pressure.
Gustav Svensson
Reason: not known for his attacking capabilities and will probably do more defensive than attacking work, but should start at right midfield, boosting his fantasy potential.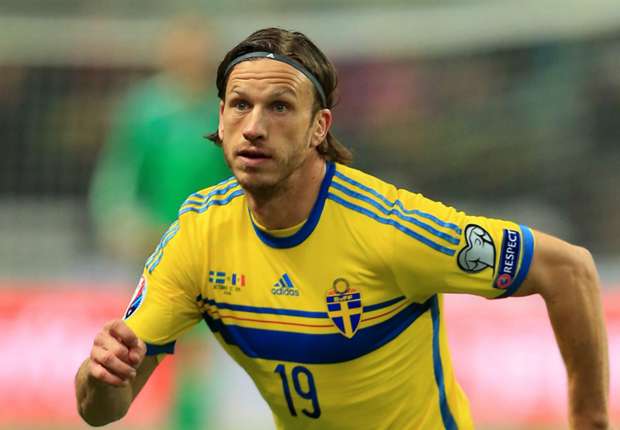 Mateus Uribe
Reason: a near nailed on starter at attacking midfield or on a wing for Colombia, Uribe will form part of an exciting attack and is coming off the back of an 11 goal season at club level.
Keita Balde
Reason: this guy is the low profile Mané. With similar attributes and output to the Liverpool winger, Balde is dangerous and direct.
Alex Iwobi
Reason: his side's most central attacker. Everything will go through him, and this bodes well considering the exciting attack Nigeria possesses.
Blas Perez
Reason: he offers pretty limited fantasy potential, but is an almost basement price forward who will start. An option for those people looking to play only two up front and go big elsewhere.
Daniel Arzani
Reason: a truly prestigious talent who has the potential to be a world class attacker. The 19 year old only made his first start at club level for Melbourne City in January, but has already scored for his country and has looked brilliant in the pre-World Cup friendlies. If he can squeeze his way into the Australian starting side on the left wing, Arzani is solid cheap option.
If you would like some personal suggestions for your World Cup Fantasy team, make sure to tweet your teams and questions into us.