GW1 Preview
1. Mo Salah vs West Ham (home) - £13.0 (TSB 52.9%)
This is a no brainer really. Given his ownership and attacking abilities, the safest thing to do in GW1 is captain Salah.
2. Alexis Sánchez vs Leicester (home) - £10.5 (TSB 8.7%)
Starting at centre forward, the Chilean was very impressive in pre-season, netting two goals and providing one assist. Coming off the back of a full off-season, he will be raring to go against Leicester, a side who Sánchez has scored four goals in six matches against.
3. Sergio Agüero vs Arsenal (away) - £11.0 (TSB 26.2%)
Agüero has experienced a massive ownership rise since his scintillating brace in the Community Shield. Playing an Arsenal side who he has not blanked against since the beginning of the 2015/16 Premier League season, the Argentine has great potential this week.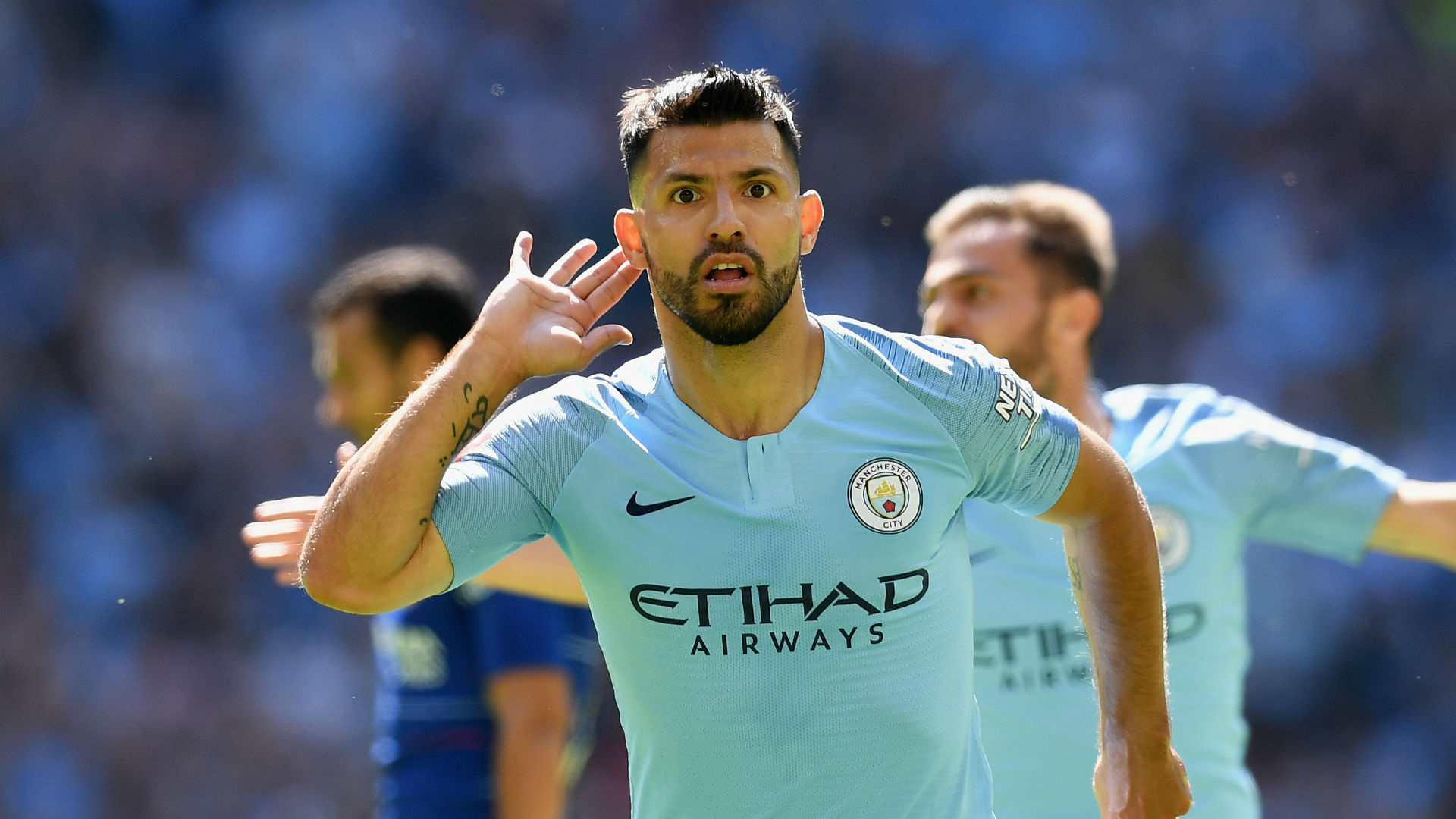 1. Lucas Moura vs Newcastle (away) - £7.0 (TSB 2.3%)
Lucas was one of the stand out players in pre-season, scoring four goals and providing two assists. Pretty much locked in to start on the wing, the Spurs flyer will be coming up against a Newcastle team in dire straights, winning only one game in pre-season and looking extremely shaky in defence.
2. Diogo Jota vs Everton (home) - £6.5 (TSB 6.5%)
Scoring two goals and providing one assist in pre-season, Jota was dangerous in every game. Spending a lot of time in central areas, Jota is integral to the Wolves attack, and may move to centre forward after the signing of Traore. Moreover, Everton's pre-season form has been shocking, losing all six of their matches (not including the ridiculous 22-0 win), and conceding 10 goals in their last three games.
3. Andre Gray vs Brighton (home) - £6.0 (TSB 0.7%)
Gray's record against Brighton is better than his record against any other Premier League team (four goals in seven games). Given that he returned a goal or assist in every pre-season match, he is in form, and has the potential to carry on his great record against the Seagulls.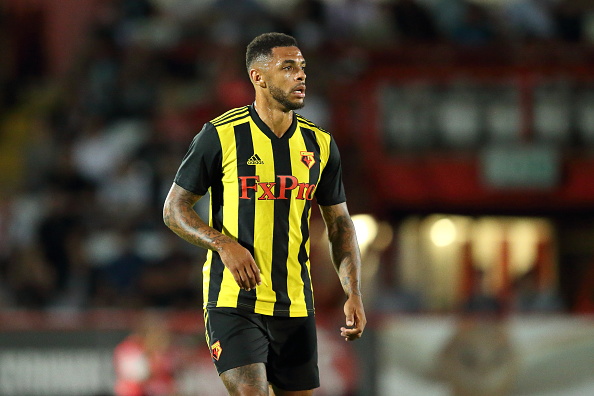 MUN 2 (Sánchez, Mata) | LEI 1 (Iheanacho)
NEW 0 | TOT 2 (Eriksen, Moura)
FUL 1 (Schürrle) | CRY 2 (Benteke, Tomkins)
HUD 1 (Mounie) | CHE 2 (Pedro, Hazard)
WAT 2 (Gray, Sema) | BHA 1 (Gro
ß
)
WOL 2 (Jota, Jiménez) | EVE 2 (Tosun, Walcott)
LIV 4 (Salah x2, Mané, Sturridge) | WHU 0
ARS 2 (Aubameyang, Özil) | MCI 3 (Agüero x2, Sané)